While European cities led by Paris and Frankfurt wage campaigns for Londons financial business, some experts predict New York could benefit most of all from the fallout of Brexit on the UK capital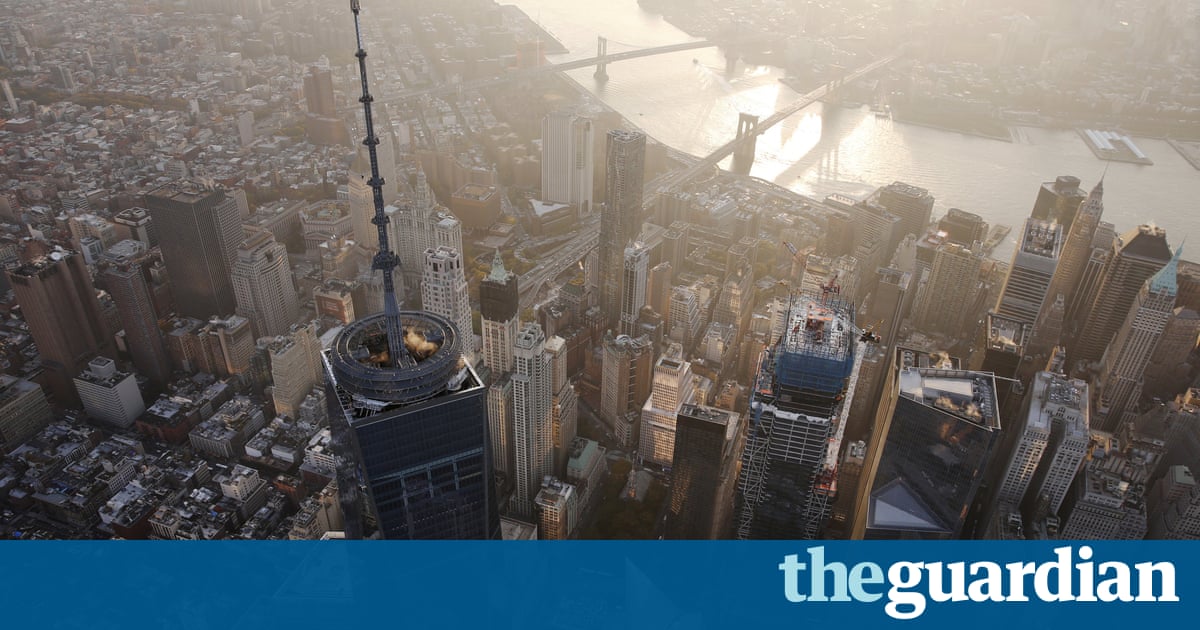 New York and London function as two prongs of one global economy. Banks and other financial companies headquartered in New York usually have their second biggest offices in the British capital, and vice versa.
For years, thats made economic sense. For London-based companies, New York provides an unparalleled density of financial firms, a regulatory framework in which to do business, and access to non-European markets. London provides much of the same for New York-based companies who need access to European markets.
Unfortunately for London, at least Brexit could change all of that: an isolated UK could mean financial firms would have a hard time accessing and doing business with other European markets. And while several EU rivals, from Frankfurt to Paris to Madrid to Amsterdam, are waging campaigns for Londons financial businesses, New York with its already established financial sector and finance-friendly regulatory environment could get the majority of Brexits financial runoff, according to some experts.
And this has New Yorkers bracing for a wave of British capital that could affect not only the financial industry but the entire city, from cultural production to housing.
People financial people, consultants, bankers already started calling looking for apartments two or three months ago, says Gennady Perepada, a real estate consultant who specialises in helping foreign millionaires and billionaires buy apartments in New York. Any problem thats not in New York is good for New York.
London and New Yorks financial industry rivalry goes back decades, and the two cities jockey for the title of biggest financial centre each year. According to Z/Yen, a London-based business think tank, London currently outranks New York by just one point on their scale. The next financial centre, Singapore, is 42 points behind New York.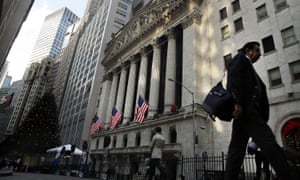 Read more: https://www.theguardian.com/cities/2017/jan/24/new-york-brexit-boost-trump-slump-fears-financial-business