The central bank of Zimbabwe issued $100,000,000,000,000 notes during the last days of hyperinflation in 2009, and they barely paid for a loaf of bread. But their value has shot up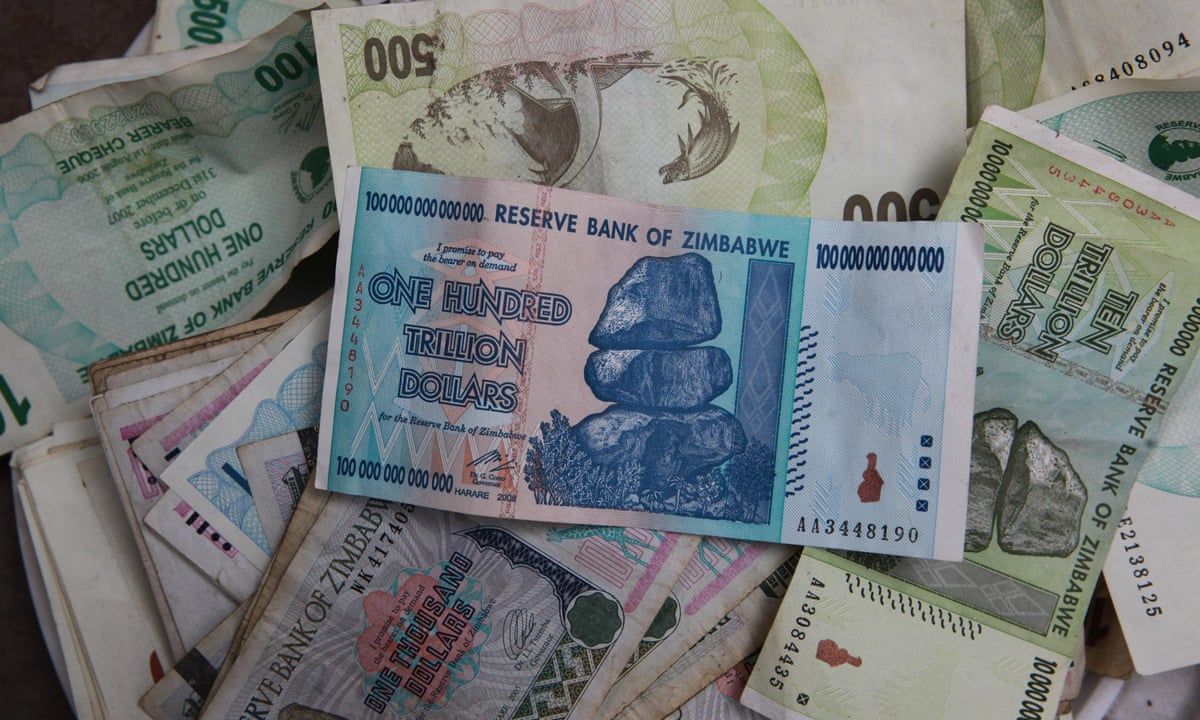 Whats been one of the best-performing investments of the past seven years? Shares in Facebook? London property? Bitcoin? Up there with the best, believe it or not, are Zimbabwean 100 trillion dollar notes.
A trillion, by the way, is a million million. There are 12 zeros in a trillion. Add another two to reach the total on the Zimbabwean 100 trillion dollar bill, the note with the most zeroes of any legal tender in all recorded history. The bills circulated for a few months in 2009 at the zenith or, more precisely, the nadir of one of the most terrible instances of hyperinflation in history, before Harare finally abandoned the Zimbabwean dollar in favour of the South African rand, the US dollar and several other foreign currencies.
At one stage a hundred trillion dollar note would not even cover a bus fare. You needed a bale of notes just to buy a few household essentials. However, its thought that only a few million of them were ever printed.
I remember buying one on eBay. It is on the wall in my office. John Wolstencroft, a private investor, bought a batch of them to give away. I always found they were a good conversation starter, he says.
In 2010-11, Wolstencroft was living in New Zealand where he joined an investment club, made up mostly of locals and US expats. At the time, the great central banking experiment of quantitative easing and a 0% interest rate policy was making a lot of people nervous. He brought a handful of the Zimbabwean notes along to his first meeting to give out as a way of saying thank you for letting him join the club, but there were more people there than he was expecting.
I didnt have enough notes to go round, he says. People started offering me money for them. I tried to explain they were just a gift, but they just upped their offer. I realised then these notes were going to become a collectors item.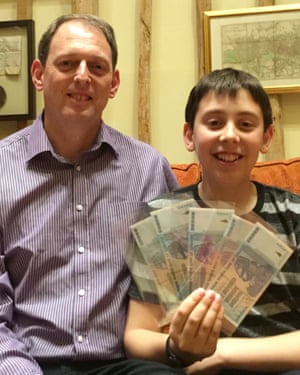 Read more: https://www.theguardian.com/money/2016/may/14/zimbabwe-trillion-dollar-note-hyerinflation-investment