Oppositions parties and Mexican media alleged cronyism after Guardian report revealed property arrangement between Pea Nietos wife and Ricardo Pierdant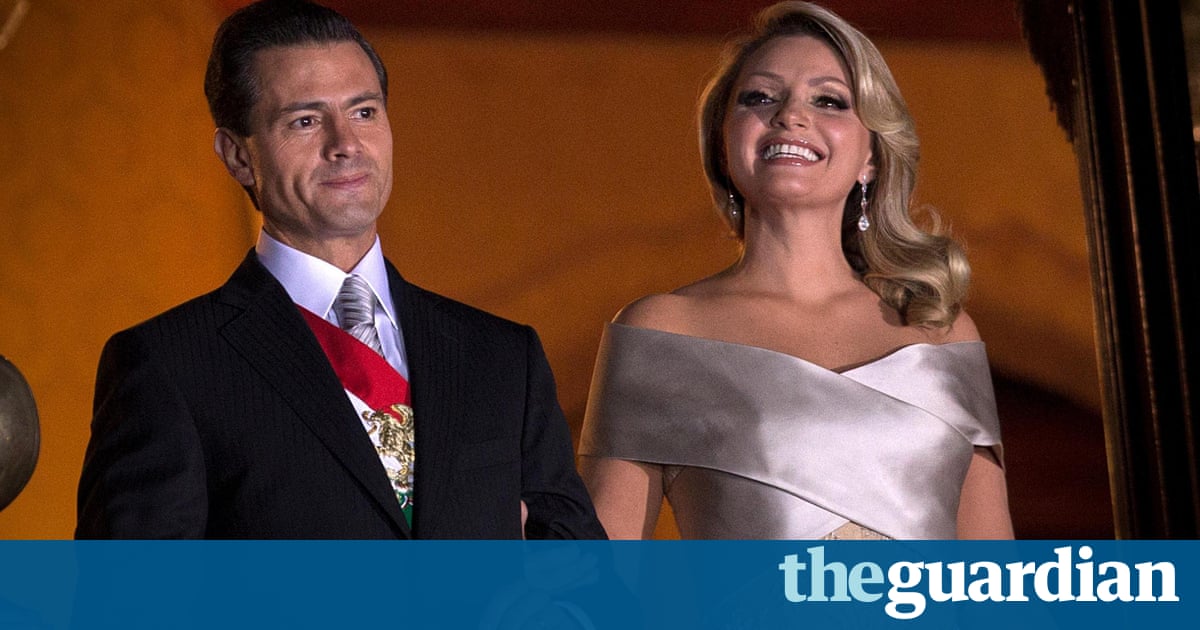 Political and civil society leaders in Mexico are calling for an investigation into the first familys use of a luxury apartment in Miami, which has raised the spectre of a fresh conflict-of-interest scandal.

Opposition parties demanded that authorities investigate the property arrangement between a Miami-based Mexican businessman and Anglica Rivera, the wife of President Enrique Pea Nieto.
Mexican newspapers and social media have led an outcry, alleging cronyism, since the Guardian reported the arrangement on Tuesday.
The revelation has prompted fresh scrutiny of the embattled presidents ethics following an earlier scandal over his familys purchase of a Mexico City mansion, known as the Casa Blanca, from a government contractor.
Suspicion in the latest case focuses on why the businessman, Ricardo Pierdant, let the first lady use the $2.05m Miami apartment and also why one of his companies paid close to $30,000 in property taxes on her behalf for a neighbouring apartment which she owns.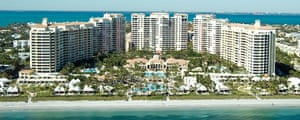 Read more: https://www.theguardian.com/world/2016/aug/12/mexico-president-pena-nieto-wife-miami-apartment