For Syrians in Lebanon, death brings a final indignity as the bodies of their loved ones are squeezed in along cemetery edges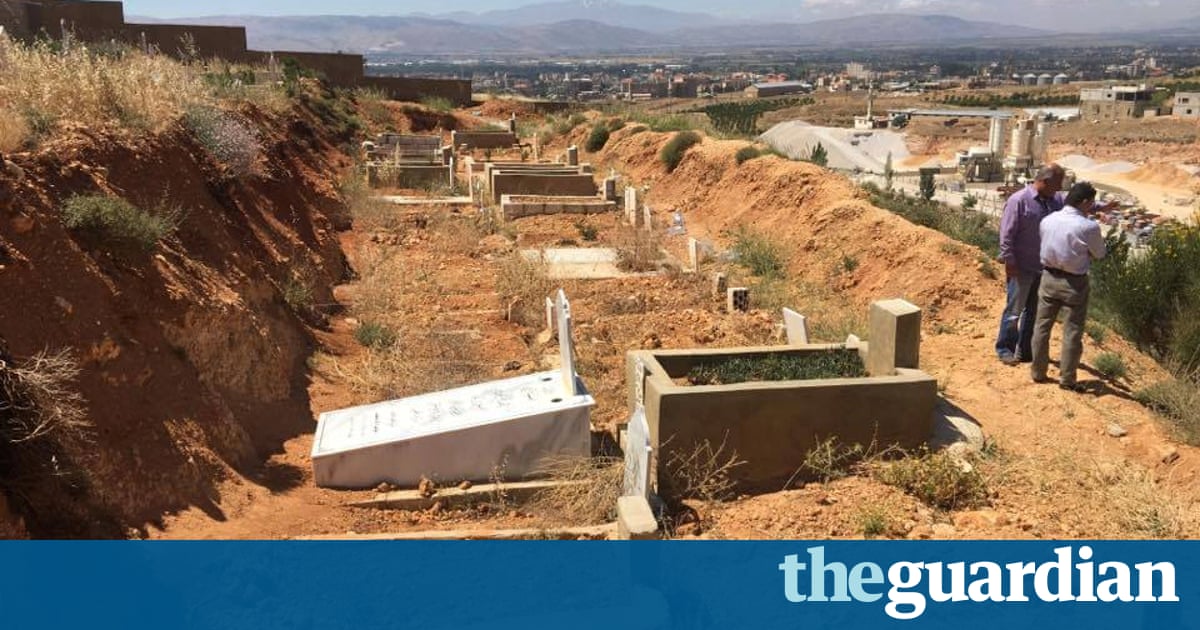 The graves of the children are easy to discern, little bumps on the ground squeezed in along the edges of the cemetery. A rectangle of four small concrete blocks is enough to encompass one childs entire body.
No names are carved in marble, just overgrown, withered grass rustling in the breeze of the Bekaa Valley. In the cemetery named al-Rahma, meaning Mercy, only one Syrian refugee childs tombstone bears markings an illegible name etched into the stone with a rough tool, the mark of a despairing parent.
You see these little graves that we put on the side? Theyre all children, and theyre almost all Syrians, said Hosni Shuqayyif, the cemetery caretaker. There are so many children. We bury them in the corners, on the sides, or between the other graves, wherever there is space.
The number of Syrians who have fled their country after six years of war passed 5 million on Thursday. More than a million of those are registered with the UN high commissioner for refugees in Lebanon, compared with a prewar Lebanese population of 4 million, the per capita equivalent of the UK hosting 13 million refugees.
But in this tiny nation, with its 18 official religious sects, Syrians have endured many indignities from onerous visa procedures to poor treatment and humiliation at the border and residency offices, to child labour, sexual exploitation, and life in fragile plastic tents that collapse in winter, and the xenophobia of local politicians pandering to fearful followers.
And now, death brings a final indignity. Families of dead Syrians living in Lebanon are increasingly struggling to find a place to bury their loved ones, often leaving them for weeks or months in hospital morgues while they search for cemeteries that will take them. They struggle to scrape together enough money to pay off hospital fees, sometimes carrying them in cardboard boxes or in the backs of taxis and digging graves with their bare hands.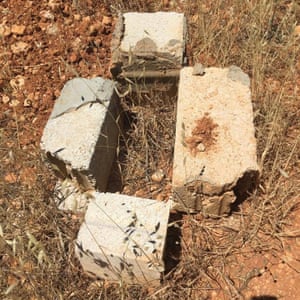 Read more: https://www.theguardian.com/world/2017/mar/30/lebanon-no-space-syrian-refugees-graves-bury-dead