The diversity of Nasas workforce in 1940s Virginia is uncovered in a new book by Margot Lee Shetterly. She recalls how a visit to her home town led to a revelation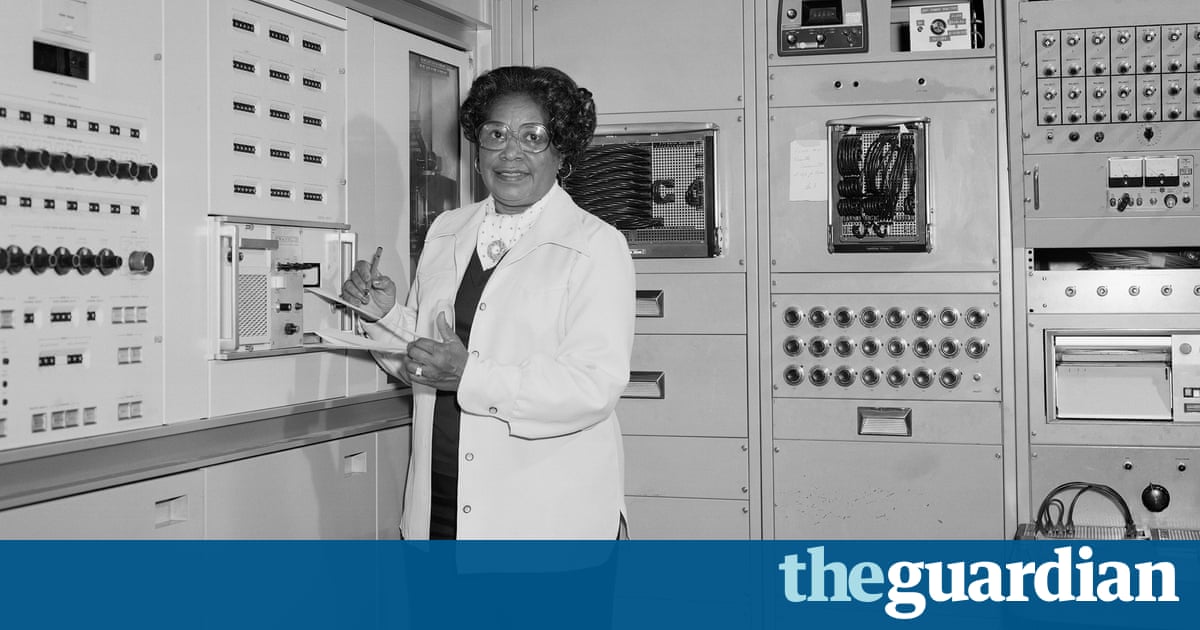 Mrs Land worked as a computer out at Langley, my father said, taking a right turn out of the parking lot of the First Baptist church in Hampton, Virginia. My husband and I visited my parents just after Christmas in 2010, enjoying a few days away from our full-time life and work in Mexico.
They squired us around town in their 20-year-old green minivan, my father driving, my mother in the front passenger seat, Aran and I buckled in behind like siblings. My father, gregarious as always, offered a stream of commentary that shifted fluidly from updates on the friends and neighbours wed bumped into around town to the weather forecast to elaborate discourses on the physics underlying his latest research as a 66-year-old doctoral student at Hampton University.
He enjoyed touring my Maine-born-and-raised husband through our neck of the woods and refreshing my connection with local life and history in the process.
As a callow 18-year-old leaving for college, Id seen my home town as a mere launching pad for a life in worldlier locales, a place to be from rather than a place to be. But years and miles away from home could never attenuate the citys hold on my identity and the more I explored places and people far from Hampton, the more my status as one of its daughters came to mean to me. That day after church, we spent a long while catching up with the formidable Mrs Land, who had been one of my favourite Sunday school teachers. Kathaleen Land, a retired Nasa mathematician, still lived on her own well into her 90s and never missed a Sunday at church.
Read more: https://www.theguardian.com/books/2017/feb/05/hidden-figures-black-female-scientists-african-americans-margot-lee-shetterly-space-race