Westminster council accepts plan to build 137-room hotel in Grade II-listed building in Grosvenor Square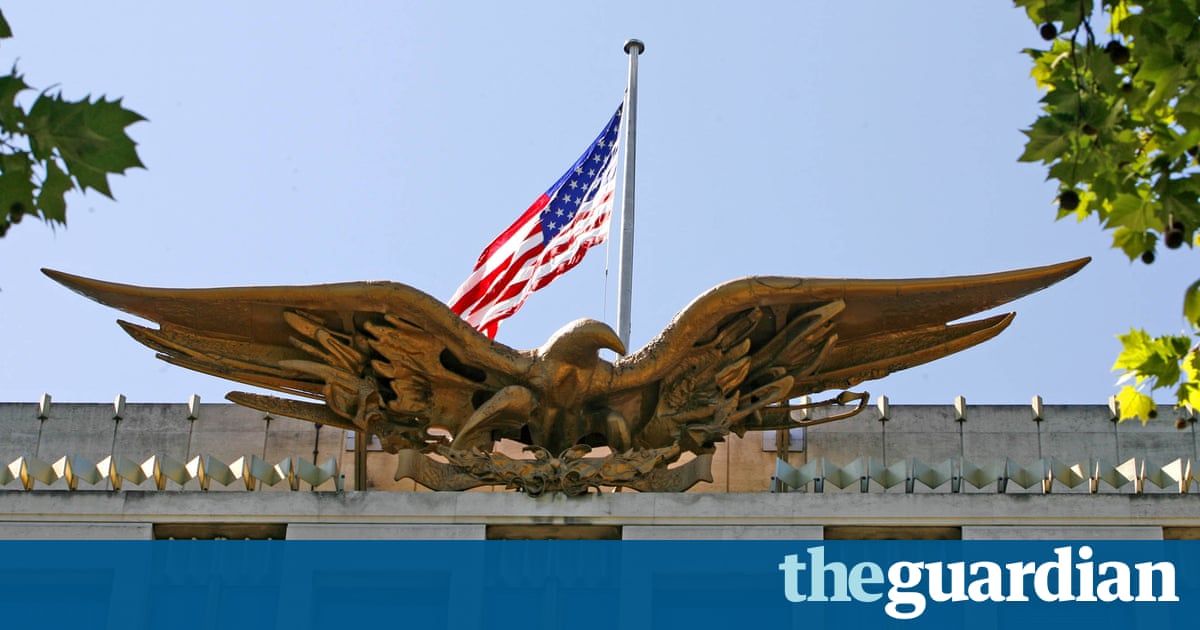 The Qatari royal familys property company has won approval to turn the US embassy in London into a luxury hotel.
Westminster council agreed Qatari Diar Real Estates plan for the Grade II-listed building in Grosvenor Square, Mayfair, on Tuesday. The nine floors, three of which are underground, will include up to 137 hotel rooms, shops, restaurants and bars.
The US state department agreed to sell the building to Qatari Diar in 2009 to fund a new embassy in the Nine Elms regeneration project south of the Thames. Estimates put the Grosvenor Square sites value at 500m before it was made a listed building, which would have reduced the value because of restrictions on development.
Qatari Diar, part of the Qatari Investment Authority, has snapped up several high-profile London properties including the former Chelsea barracks, the former Olympic athletes village and most of Canary Wharf. Qatari investment interests also own Harrods and substantial stakes in Heathrow airport, Sainsburys, Barclays Bank and IAG, the parent company of British Airways.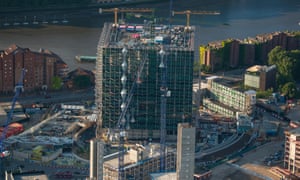 Read more: https://www.theguardian.com/business/2016/nov/16/qatar-wins-approval-to-turn-american-embassy-into-luxury-hotel