Puerto Ricans have left behind the island amid financial crisis, but language barriers and xenophobic rhetoric leave them feeling cast aside in the mainland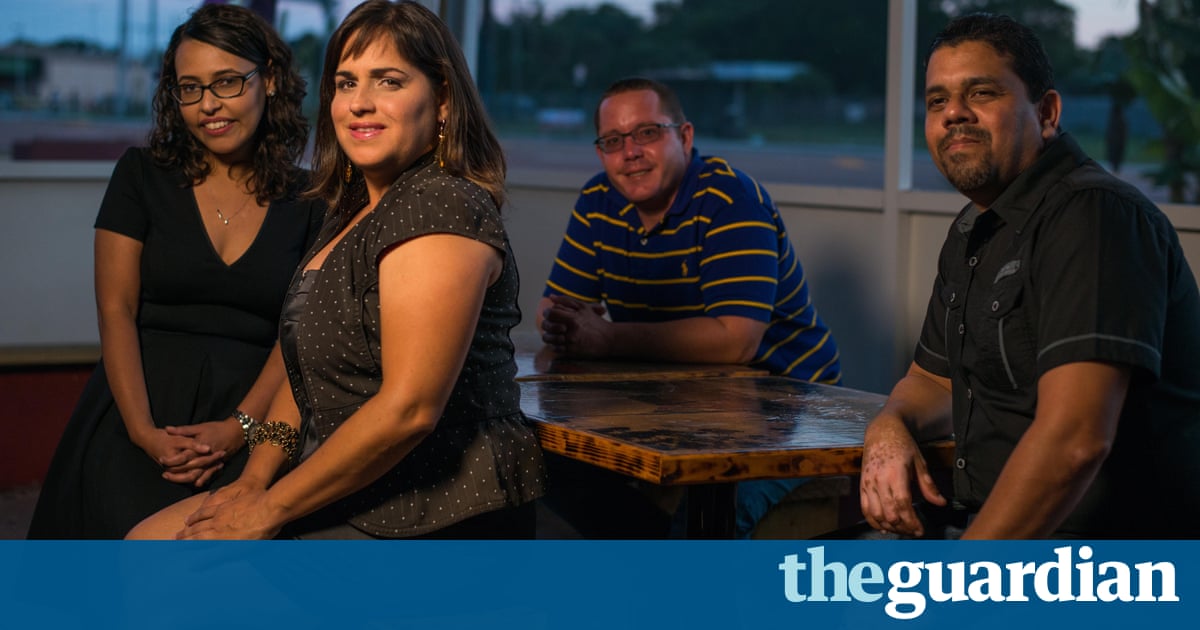 For the citys 66 million annual tourists there are parts of Orlando that you cant help but see: the Mickey Mouse-shaped street lamps; the citys enormous ferris wheel and billboard after billboard hawking the new Harry Potter attraction at Universal Orlando.
But theres another Orlando that, like Disney Worlds utilidors, you wont see in the trip from the airport to the theme park, unless you go looking for it an Orlando with more Spanish moss than palm trees, one with dozens of little lakes, and train stations to ferry people to work rather than the Magic Kingdom.
Almost 48% of companies here are minority-owned and nearly 30% of the population is Latino. In Osceola County just south of Orlando, where housing is somewhat less expensive 48% of firms are minority-owned and 49.7% of the population is Latino.
That number is growing, in part spurred by a recent influx to Florida of Puerto Ricans fleeing the effects of the financial crisis on the island. The Puerto Rico Federal Affairs Administration regional office estimates that 1,000 Puerto Rican families relocate to Florida every month; as a result, the state is poised, for the first time, to edge New York out as the state with the most Puerto Ricans.
And though many Puerto Rican voters in Florida are focused on the financial crisis on the island, that doesnt mean that theyre unconcerned with the rhetoric around immigration and Mexicans, as epitomized by statements made by people like Donald Trump.Like many Latinos in the US, they know full well that most white Americans who run around insulting Mexicans are using it as a substitute for Latino.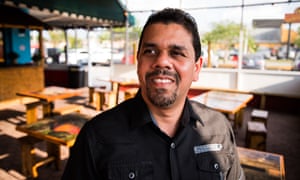 Read more: https://www.theguardian.com/us-news/2016/jul/09/puerto-ricans-florida-election-immigration