Leon Butler asked a friend for help and ended up meeting the Wire actor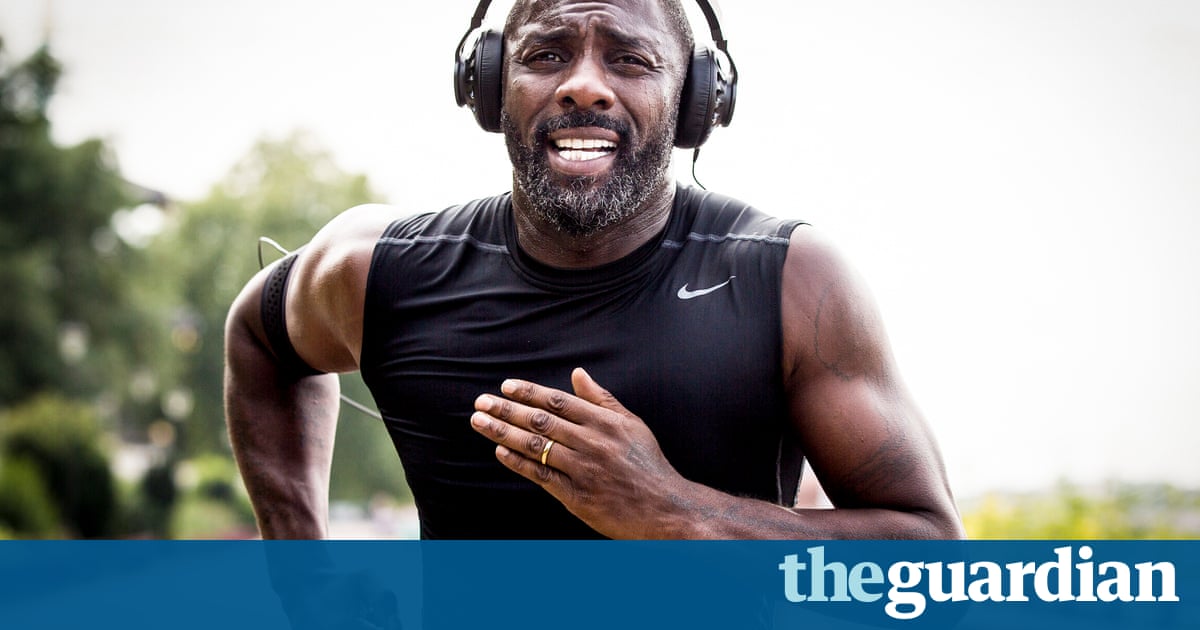 Even in his wildest dreams, Leon Butler never imagined that he would make a film with Idris Elba one of Britains biggest stars of film and TV.
As a quantity surveyor and property developer, Butler had no connections with that world, let alone with an actor on the wishlist of most casting directors. Yet Butlers first screenplay inspired the star of crime series Luther and The Wire to waive his usual fee to both star in it and produce it.
The film, 100 Streets, is a drama about modern city life. It is set in London, on the streets around the Albert Bridge, Chelsea and Battersea.
Elba plays a former rugby superstar who has lost his way since his glory days and is on a downward spiral with a disintegrating marriage. Other characters include a small-time drug dealer who strikes up an unlikely friendship with an ageing actor, and a cab driver torn apart by an accident. Relationships and loyalties are pushed to the limit.
Butler, 42, told the Observer that watching Elba bring to life his character was just surreal. He recalled: There were many times on the set where I would pinch myself. He will be walking up the red carpet at the films charity premiere in London on 8 November, three days before its release in UK cinemas.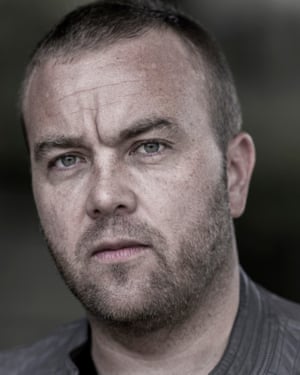 Read more: https://www.theguardian.com/film/2016/oct/29/film-script-idris-elba-premiere