Daren Metropoulos plans to conjoin his property with Hugh Hefners infamous home, which was purchased for about $200m, a spokesman confirmed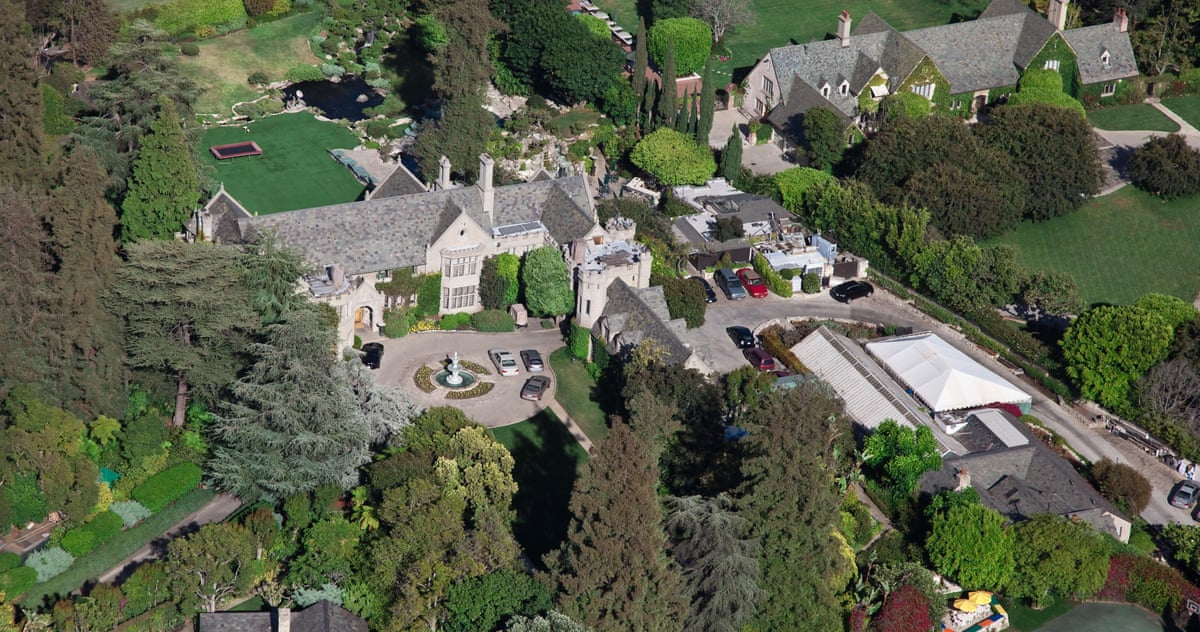 The 32-year-old billionaire owner of Twinkies has added the Playboy mansion in Los Angeles to his collection.
Daren Metropoulos, the son of Greek American billionaire and private equity tycoon C Dean Metropoulos, has bought the infamous home of celebrity pornographer Hugh Hefner for about $200m. He currently lives in a $18m mansion next door and plans join the two properties together to create a 7.3 acre compound.
But, theres a catch. Metropoulos wont be able to move into the 29-room Playboy mansion in the exclusive Holmby Hills neighbourhood until its current tenant, Mr Playboy dies. Hefner is 90.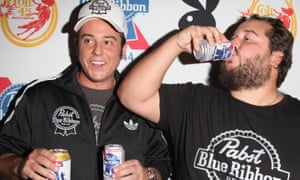 Read more: https://www.theguardian.com/business/2016/jun/06/playboy-mansion-sold-daren-metropoulos-hugh-hefner