The New York apartment where Bowie lived in the 90s is on the market and his pianos included in the price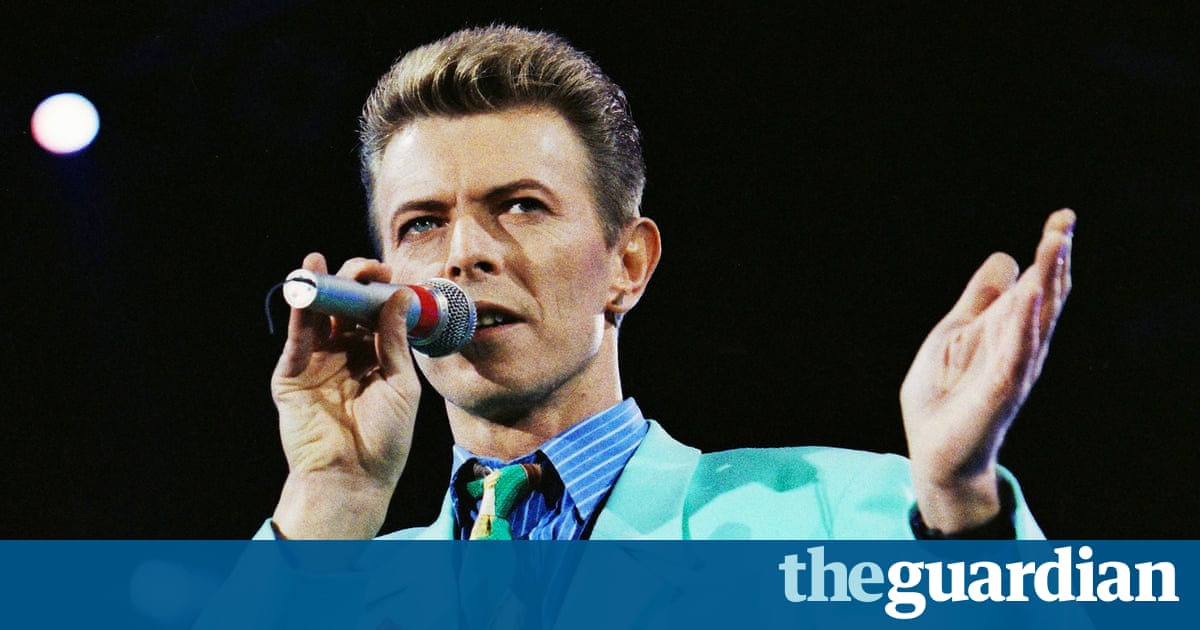 If youre still mourning David Bowie, and want something to remember him by, then theres one unique piece of Bowie memorabilia you might be interested in. The only drawback? It will cost you the thick end of $6.5m.
The item in question is David Bowies old three-bedroom apartment in New York, in which he lived from 1992 to 2002 with his second wife, Iman. It is being sold through the real estate firm Corcoran for $6.495m.
It should be said, its a fairly splendid setup, located in the famous Essex House apartment block on Central Park South. The living room of apartment 915 has panoramic views of the park, and opens into a stately walnut-panelled office that also faces Central Park the perfect place from which to close the next big deal, write the next bestselling novel or make into a third bedroom, according to the listing.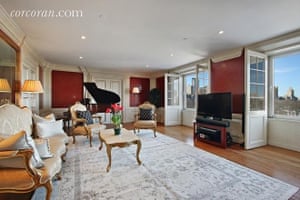 Read more: https://www.theguardian.com/music/2017/mar/30/david-bowie-old-apartment-sale-65m-new-york