Banks to pay out for mis-selling mortgage securities, as Department of Justice launches legal action against Barclays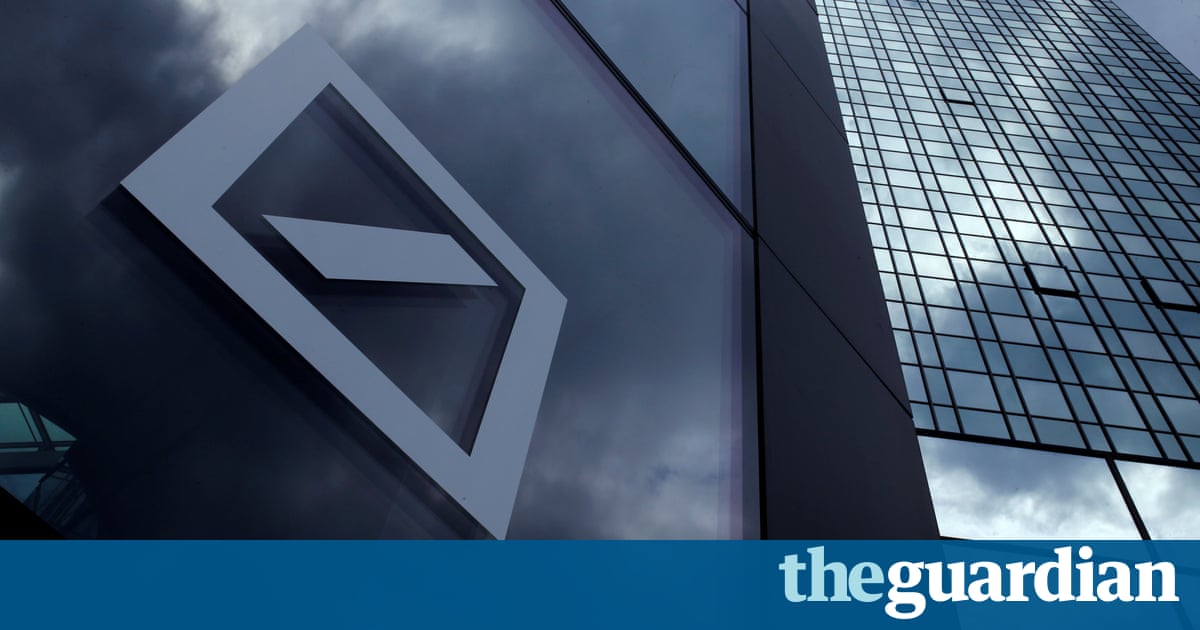 The US Department of Justice has extracted $12.5bn in settlements from Deutsche Bank and Credit Suisse for a decade-old toxic bond mis-selling scandal. It has also started legal proceedings against Barclays, which, in an unprecedented move, has refused to settle with the authorities.
Deutsche, Germanys biggest bank, will pay $7.2bn (5.9bn) to the DoJ. The sum is considerably less than the $14bn originally demanded. Credit Suisse has agreed to pay $5.3bn. Both settlements relate to the complex packaging of home loans, which was a lucrative business for the banking industry until the 2008 crisis.
The DoJ did not disclose the size of penalty it wanted to levy on Barclays, but it is understood to be $4bn. It accused the bank of plainly irresponsible and dishonest conduct.
The flurry of announcements just hours before the markets closed for the Christmas holiday came weeks before Donald Trump takes over as US president and follows months of negotiation between the banks and the DoJ, led by the US attorney general, Loretta Lynch.
The scandal dates back to 2005 and 2007, when banks packaged up home loans and used them to help create bonds known as residential mortgage-backed securities (RMBS) which were sold to investors. The mortgage repayments made by borrowers then provided a yield to the investor, so long as the borrower kept paying. The schemes fell apart when loans were made to borrowers who were unable to repay.
The penalties are part of Barack Obamas efforts to hold banks accountable, and the first major agreements to be reached with non-US banks. JP Morgan, Goldman Sachs, Morgan Stanley, Bank of America Merrill Lynch and Citi have all been punished already.
There are further penalties to come, notably for Royal Bank of Scotland. The bank could face a bill of as much as 9bn, analysts have said. Its shares rose 1% on hopes that it might soon be able to reach a settlement with the DoJ which it had hoped would take place this year or at least start to estimate its own bill.
Deutsche shares, which initially jumped 4%, ended almost 1% higher. Credit Suisse and Barclays slipped 1% in thin pre-holiday trading.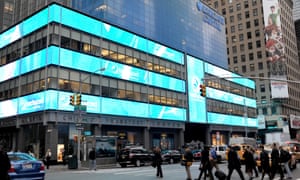 Read more: https://www.theguardian.com/business/2016/dec/23/deutsche-bank-credit-suisse-us-mortgage-securities-barclays