How Reverse Mortgage Lending Limit Increase Could Help High Value Homeowners
The recent increase in reverse mortgage lending limits could help borrowers who have higher value homes and are going through an economic challenge or need additional funds, according to a report from Reverse Mortgage Daily.
Verify your mortgage eligibility (Jan 22nd, 2022)
RMD revealed that folks with higher value homes who foresee the need for an additional cash flow to meet their financial needs are possible prime beneficiaries of the reverse mortgage lending limit which is now set to increase to $822,375 in 2021, up from its current limit of $765,600.
"I think in general when people think of folks living in homes upwards of $800,000 in value, they feel that [those people] must be doing okay," said Steven Sless, reverse mortgage division manager with Primary Residential Mortgage, Inc. (PRMI) and branch manager with the lender's Steven J. Sless Group, in a statement to RMD. "The reality for many of these seniors is that a large portion of these homes were purchased for far less than the home value as of today. As the home value has increased, so too have property taxes and the cost to insure the home."
"These seniors deserve to have the option to access the full appraised value of their home," he continued. "No different than homeowners with a $200,000 home. I think the rise in the lending limit serves these people well."
Verify your mortgage eligibility (Jan 22nd, 2022)
While companies in the reverse mortgage industry have been having record months, some professionals believe that the early announcement of the increase could cause folks to delay closing on a reverse mortgage until the limit goes into effect.
Click here to read more about how the increase in the reverse mortgage lending limit could benefit borrowers with high-value homes.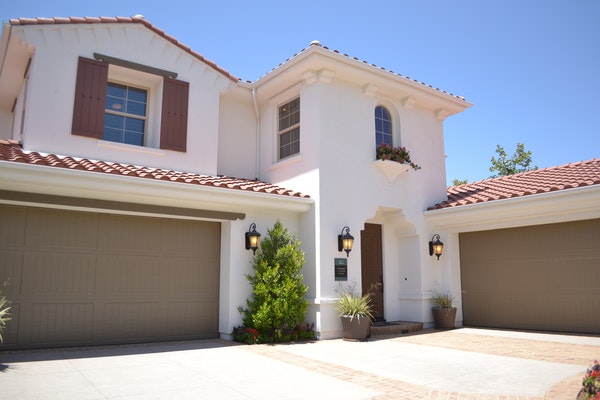 Verify your mortgage eligibility (Jan 22nd, 2022)
Show me today's rates (Jan 22nd, 2022)