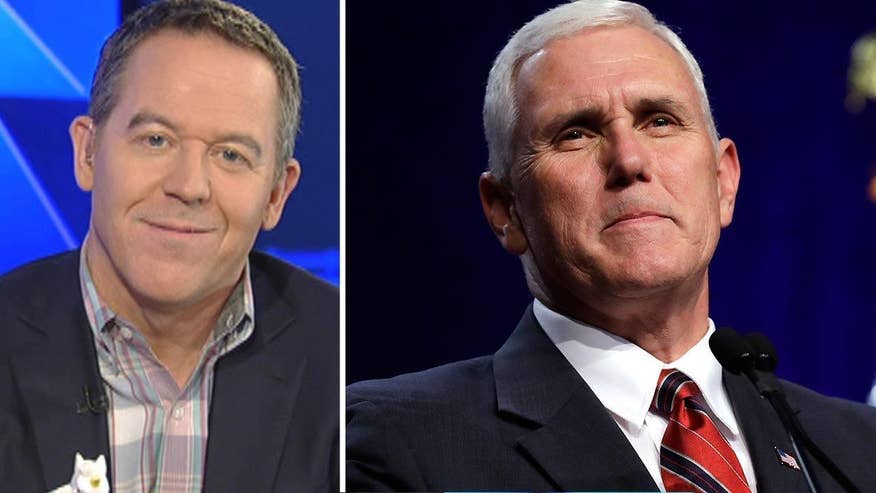 Indiana Gov. Mike Pence said Wednesday that "Donald Trump's vision to make America great again" was the winner of Pence's vice presidential debate against Virginia Sen. Tim Kaine.
"If we did any good last night, it was that we got to communicate that vision and the choice the American people face," Pence told Fox News' Sean Hannity on "Hannity."
Political analysts praised Pence's performance in the debate at Virginia's Longwood University, while Kaine was criticized for frequently interrupting Pence and moderator Elaine Quijano. Some observers said Pence's performance could help steady the Trump campaign after the real estate mogul's recent performance against Democratic candidate Hillary Clinton.
Wednesday night, Pence criticized Kaine for reciting what the Republican called a "litany of insults" against Trump and his supporters.
"Then [Kaine] said, 'and heres the insult driven campaign'. That must have been focus-grouped somewhere," Pence told "Hannity." "Hillary Clinton said half of Donald Trumps supporters were a 'basket of deplorables.'"
For his part, Kaine told an organizing event in Philadelphia Wednesday night that he "got dinged a bit, even by my wife, about interrupting."
See the Fox News 2016 battleground prediction map and make your own election projections. See Predictions Map →
"The debate was a little feisty, I have to admit it," Kaine said. "I am Irish."
Pence also addressed Donald Trump's 1995 income tax returns, in which the GOP candidate claimed a $916 million loss.
"The tax returns that came out [show] that 20 years ago, Donald Trump hit some hard times," Pence said. "And yet he found a way, using the laws of this country, to fight his way back.
"That's the kind of comeback America needs today. Donald Trump is going to lead an American comeback."
Read more: http://www.foxnews.com/politics/2016/10/05/pence-says-think-donald-trump-won-vice-presidential-debate.html