Gulf cartel men stalked Juan Jesus Guerrero Chapa for two years, searching across southern US and deploying tracking devices to find him, court was told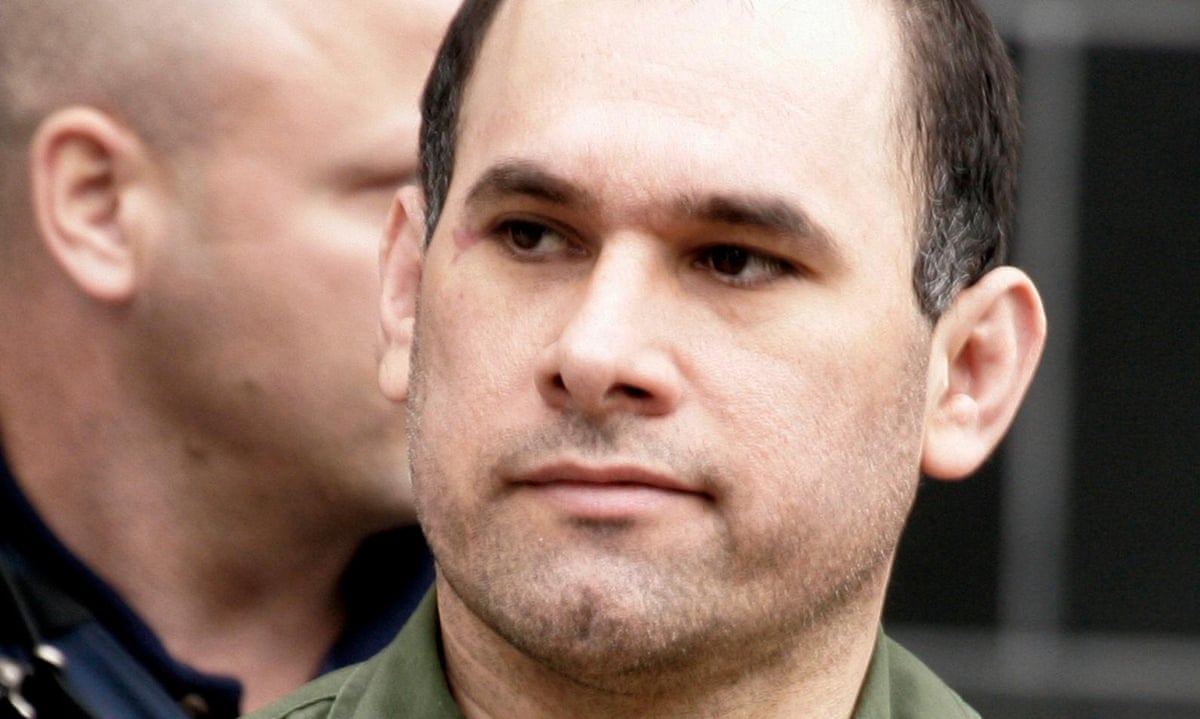 A surveillance team working for a revenge-fuelled Mexican drug cartel boss hunted a Texas-based rival in a sophisticated tracking operation and enabled his murder, a court was told on Tuesday.
Juan Jesus Guerrero Chapa was the personal attorney of Osiel Cardenas Guillen, the former head of the Gulf cartel. Guerrero Chapa was shot dead on the evening of 22 May 2013, as he shopped with his wife in a smart open-air precinct near Dallas-Fort Worth international airport.
It was the swift and bloody climax to a painstaking search for the Mexican citizen, who lived with his family in a mansion bought under an alias in the wealthy enclave of Southlake. The hunt began in 2011, assistant US attorney Joshua Burgess said in a federal courtroom in downtown Fort Worth during opening statements in the trial of two men accused of involvement in the killing.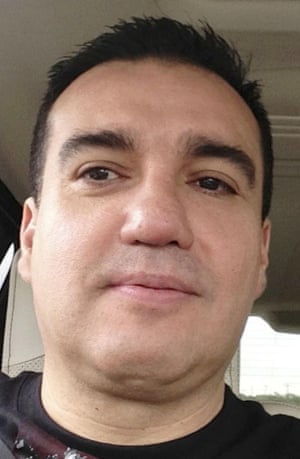 Read more: http://www.theguardian.com/world/2016/apr/26/mexico-drug-gulf-cartel-revenge-murder-texas-hunt-juan-jesus-guerrero-chapa