Authorities are upping their game with new laws and more aggressive enforcement after a 25% leap in the last three years in calls regarding squatters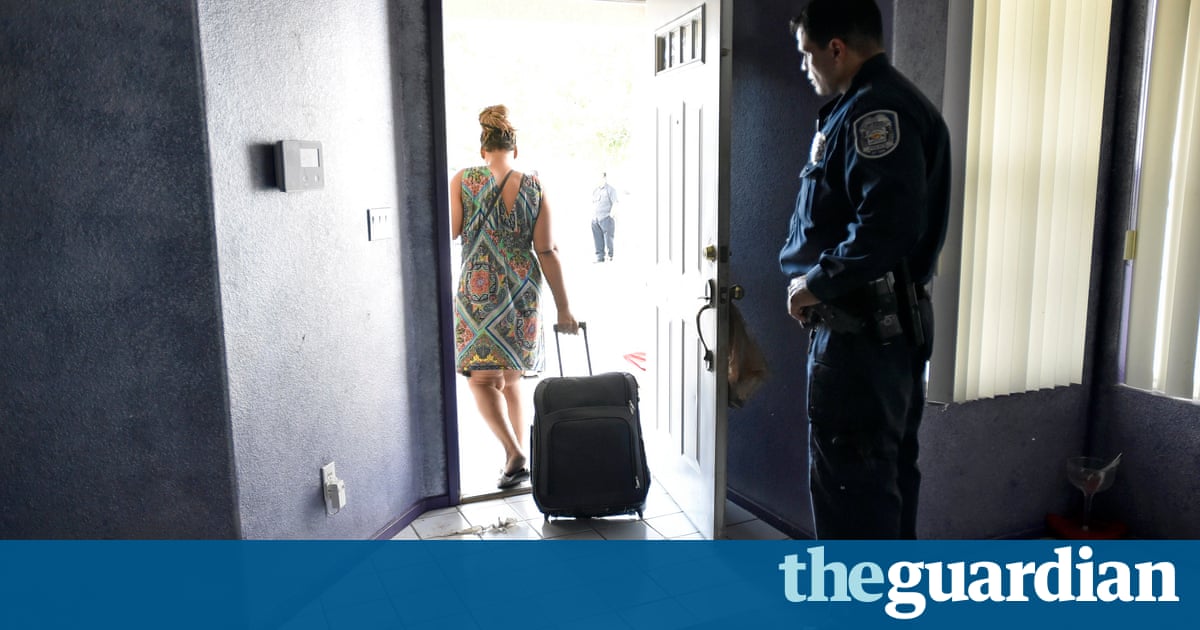 From the start, officer Scott Vaughn sensed there was something peculiar about the people living in the house on Ocotillo Mesa Drive.
He figured one thing was for sure: they shouldnt be there.
They were illegal squatters who had slipped into a vacant house in this middle class neighborhood with palm trees and well-groomed lawns. And it was his job to flush them out.
Responding to Vaughns mid-morning knock, a man in his early 20s, dressed in shorts and a tank top decorated with cacti, came to the door.
Vaughn was straightforward: how long have you lived here? Do you have a lease?
The barefooted man didnt have many answers. Sure, he had a lease right there at the ready. But everything else he said was a muddle. No, he didnt have any ID and couldnt remember his social security number. His parents had rented the place and they were at work. No, he didnt have the telephone number. The landlord was a man he knew only as Robert, and he had recently disconnected his phone.
All I can say is that we have a lease, the man offered, looking over his shoulder at an elderly woman pushing a walker past a living room crucifix. A German Shepherd barked anxiously in the side yard.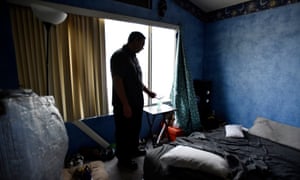 Read more: https://www.theguardian.com/us-news/2016/sep/30/las-vegas-squatters-homes-abandoned-police