Children in poverty, rape in the military, mass murderers at large Oscar-nominated director Lucy Walker picks 10 powerful documentaries to galvanise you into action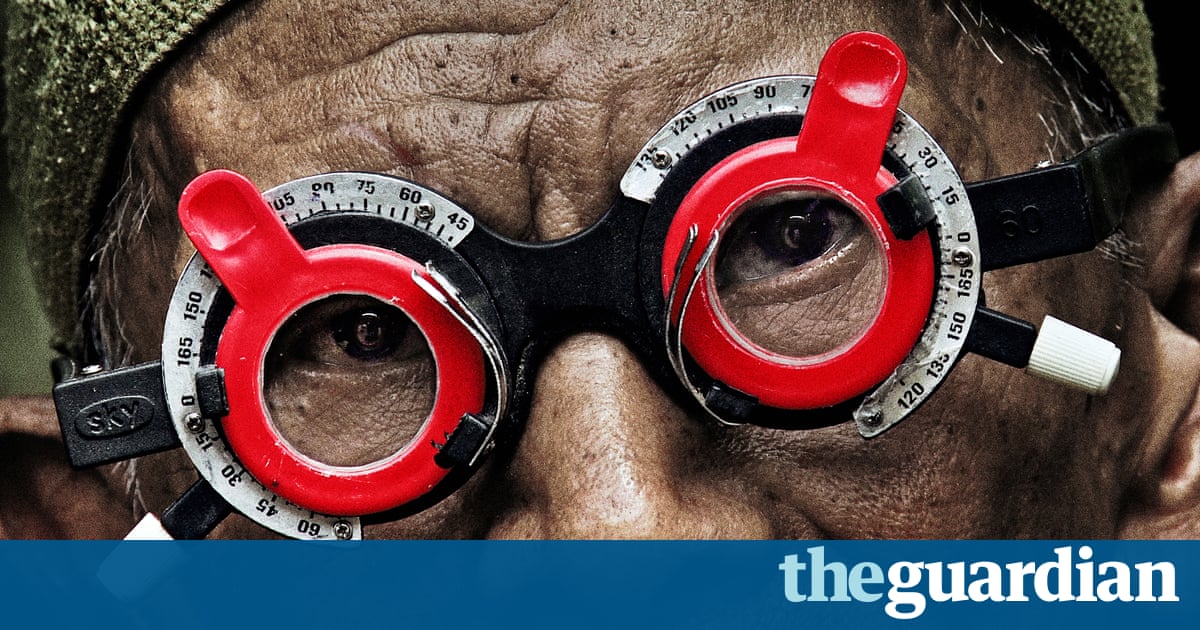 The documentaries praised on these pages are all ones that fired me up, galvanised me into action, but they should not be considered my top 10 favourites of all time because there is just too much work that has meant too much to me. There are films that have brought justice to individuals such as The Central Park Five (directed by Ken Burns, Sarah Burns, David McMahon) about five black and Latino teenagers wrongly convicted of raping of a white woman jogging in New York in 1989.
In this category, I would also mention The Jinx (directed by Andrew Jarecki) about the real estate heir Robert Durst, accused of murder and the subject of a manhunt; and The Thin Blue Line (directed by Errol Morris) about a man sentenced to death for a crime he didnt commit. Then there are films that are such titans that it seems a waste of time to consider them again here. That list would be topped by Davis Guggenheims An Inconvenient Truth, about Al Gores mission to get the planet to wake up to global warming.
The Up series (1964-present)
Read more: https://www.theguardian.com/film/2017/jan/02/documentaries-to-unleash-the-activist-in-you-lucy-walker