Palin filled empty time and hit all the Tea Party high notes at a rally, but just how much she helps a GOP nominee struggling to broaden his reach is up for debate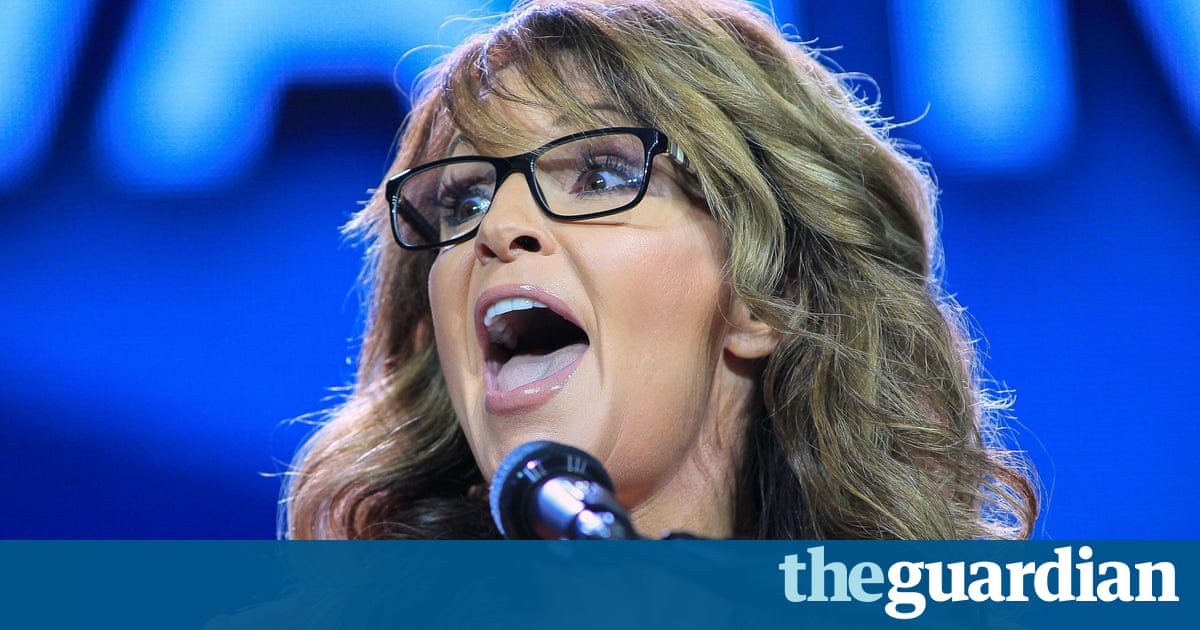 Donald Trump had a tough job in Colorado on Friday. With Sarah Palin as his opening act, he needed to woo a gathering of deeply conservative voters in this critical swing state and make nice after offending the entire political establishment during the primary season.
He also needed to appeal to the broader general election audience as the political conventions near and sound like a man who could actually be president.
And he had to accomplish it all during his first campaign visit to the Centennial State ever in a cavernous ballroom where empty seats were in the obvious majority.
This is a tremendous crowd, he told the Western Conservative Summit, which boasted 4,000 eager attendees, most of whom did not show up to hear the presumptive Republican nominee for president, who was nearly an hour late for his morning keynote speech.
Palin, who was introduced as a conservative political icon, stepped in to fill the empty time and hit all the Tea Party high notes before Trump arrived on stage.
She lamented the Swiss cheese borders and decried those who dont yearn for Americas freedoms … but instead yearn for child brides and female mutilation and killing all gays and nonbelievers and refusing assimilation.
She slammed what she called the GOP wing of the good old boys club, those establishment Republicans who will not support Trump and have worked to find another option to face Hillary Clinton. They feel threatened, she said, by the passionate men and women who stand behind the billionaire.
I call them Republicans against Trump, or RAT for short, Palin said, as the audience applauded. They want to take their [Denver] Nuggets ball and stay home instead of vote, because their guy didnt win this time around? I shouldnt call them thumb-suckers. Theyre not all bad. Im kidding. They are.
Read more: https://www.theguardian.com/us-news/2016/jul/01/donald-trump-sarah-palin-colorado-republican-rally