Finance minister outlines measures to rein in foreign speculators after house prices in Vancouver and Toronto have doubled in last decade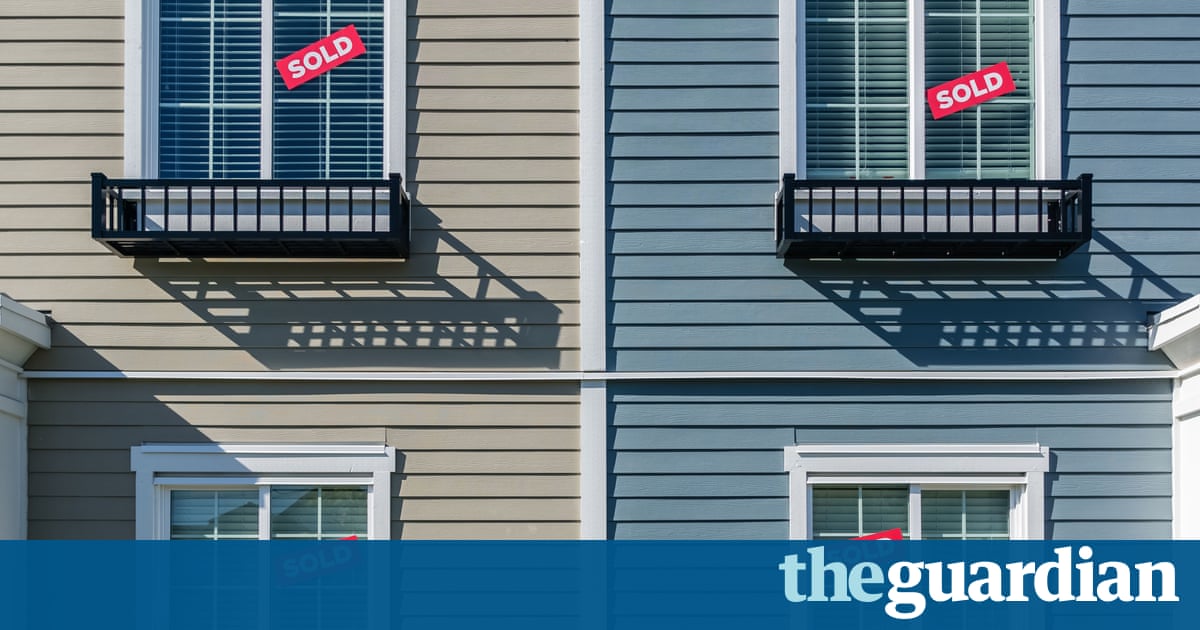 The Canadian government has announced a handful of measures aimed at dampening demand in its red-hot housing markets, including closing a tax loophole used by some foreign speculators.

Canadian authorities are facing growing pressure to address frothy housing markets in Vancouver and Toronto, where home prices have more than doubled in the past decade. Earlier this year, Justin Trudeau, Canadas prime minister, pointed to an influx of capital from Asia as partly responsible for the soaring prices.
Overall, I believe the housing market is sound, Bill Morneau, the countrys finance minister, said in Toronto on Monday. I want to make sure that were proactive in assessing and addressing the factors that could lead to excess risk.
Currently, Canadian homeowners who sell their principal residences do not have to report the sale or pay taxes on any profit earned. Amid reports suggesting that some non-residents have been taking advantage of the same exemption, the government will now step up scrutiny of principal residences, said Morneau.
We know that there is a principal residence tax exemption and that should only be applicable to people who own their home in Canada and live in that home in Canada.
In Vancouver, where housing prices have risen 249% since 2005, a 15% tax was introduced in August on all home buyers who are not Canadian citizens or permanent residents. Its introduction saw home sales in the Vancouver region drop 26% in August while the average price of detached properties fell to C$1.47m ($1.1m), a decrease of 17% from one month earlier.
With an eye on increasing housing affordability, the city of Vancouver has also vowed to launch a tax on empty homes by 2017 and is currently exploring measures to curb short-term rentals through sites such as Airbnb.
On Monday, the Canadian government said it would also introduce a stress test for insured borrowers in hopes of injecting greater stability into the countrys housing market. Starting in mid-October, the test will ensure would-be homebuyers some of whom are rushing to gain a foothold in the market amid fears of being priced out down the road would be able to afford their mortgage if interest rates were to rise, said Morneau.
Low interest rates have gradually changed the way both borrowers and lenders view debt and indebtedness in this country, said the finance minister. As these attitudes and behaviours have changed, some households began carrying high debt loads and pockets of risk have begun to emerge.
A recent report by the Swiss bank UBS looked at 18 financial centres around the world and singled out Vancouver as most at risk of a housing bubble.
Mondays announcement received a mixed reaction. Josh Gordon, a professor at Vancouvers Simon Fraser University, described the government measures as prudent.
The tax change, he said, sent a clear signal to foreign investors and others looking to speculate on real estate. I do think it will have an impact on its own, but I think the bigger point is the message, he said. Because it suggests that the federal government does believe that foreign demand is an issue and its willing to tackle that.
Others argued that the shored-up tax requirement would do little to dissuade investors, whether it was foreigners or local people who have been using the exemption to avoid payments on profits earned from selling secondary residences. Its not going to dampen the market, said Bob Aaron, a Toronto real estate lawyer. If people think they can make money on flipping real estate, they will.
Read more: https://www.theguardian.com/world/2016/oct/03/canada-housing-market-measures-tax-bill-morneau