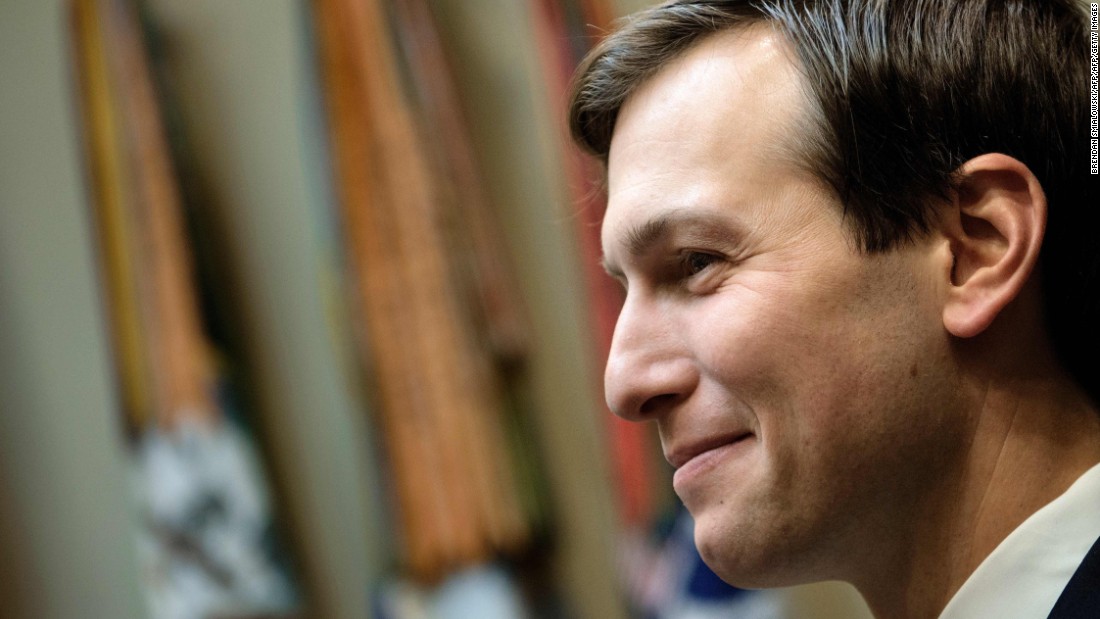 (CNN)As federal prosecutors in New York prepared their case against a man accused of covertly working for Russian intelligence two years ago, they began raising questions about an unidentified "third party" paying the defendant's legal bills.
On the one it hand it should be no surprise that bank, also known as VEB, was paying for Evgeny Buryakov's legal defense — Buryakov was one of its employees, after all.
Prosecutors were concerned about a potential conflict in which the interests of the entity paying the bill may outweigh the interests of the defendant, resulting in an unfair trial and perhaps creating the basis for an appeal. The case was closely watched at the time by a top official at the bank and representatives of the Russian embassy in New York, one lawyer familiar with the matter told CNN.
Read more: http://www.cnn.com/2017/03/29/politics/kushner-russian-bank-veb-agent/index.html