Donald Trump shrugs off his past political flip-flopping in his resolute pursuit of power and celebrity in Trump Revealed, a book by Washington Post journalists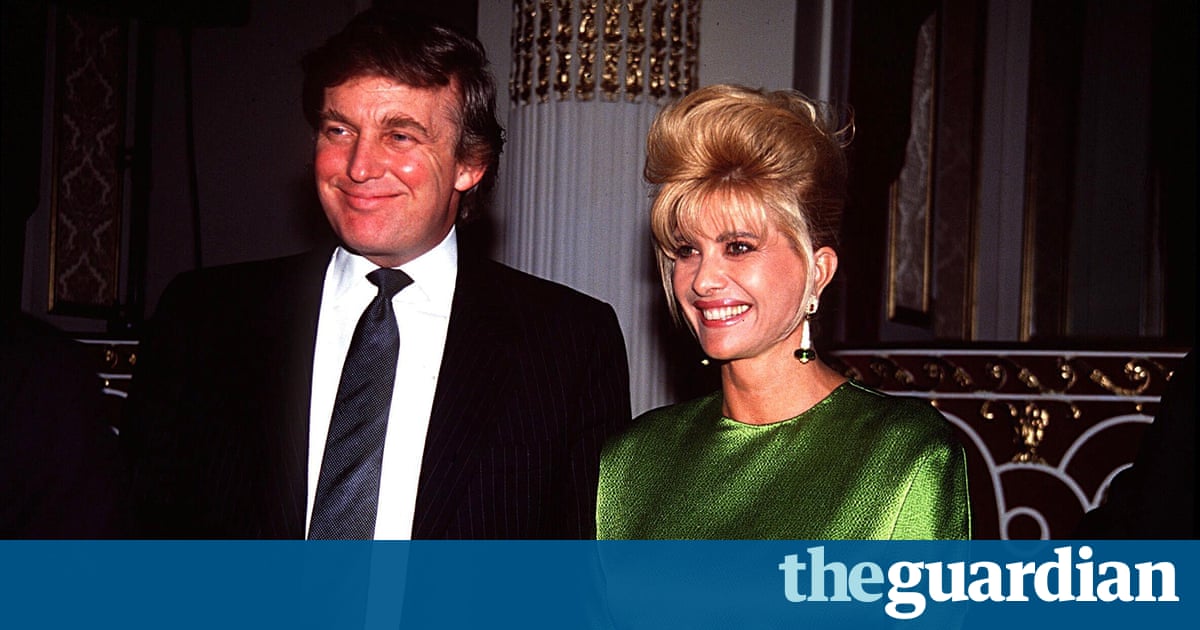 Donald Trumps shifting political and business loyalties are laid bare in a new book that challenges his credentials as a conviction politician in often lurid detail.
Despite a recent campaign focus on letting Trump be Trump, the 431-page biography instead charts the career of many Trumps: the showman, the womaniser, and a business partner who quickly ditches failing schemes.
The book, the first of several expected on Trump, was compiled by a team of two dozen Washington Post journalists, led by Michael Kranish and Marc Fisher, during a three-month period earlier this year, in which they had some 20 hours of interviews with him.
Challenged with evidence that he had changed party affiliation seven times between 1999 and 2012, the Republican candidate defended his political flip-flopping as a necessary expediency. I think it had to do more with practicality, because if youre going to run for office, you would have had to make friends, he told the authors.
He declined to say whether he had voted for Hillary Clinton, for whom he once hosted a packed penthouse fundraiser and donated campaign contributions six times over a decade. I felt it was an obligation to get along, including with the Clintons, he once said, according to the book titled Trump Revealed: An American Journey of Ambition, Ego, Money and Power.
But the team of reporters also reveal new accounts of business reversals, including interviews with some of the victims of a collapsed Florida property scheme who sued after discovering that he had little responsibility for it other than receiving income for the use of his name.
Instead, reports the Washington Post book, one of the projects actual developers had pleaded guilty in a separate Wall Street fraud case involving mafia crime families. Trump insists he barely knew the man.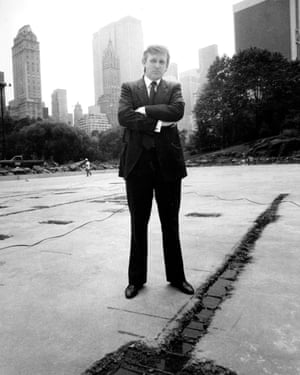 Read more: https://www.theguardian.com/us-news/2016/aug/23/trump-revealed-book-washington-post-interviews-ambition